The Top 6 Beers in Japan
Original article:
https://allabout-japan.com/en/article/1963/
Japanese beers are known throughout the world for their quality and great taste. Beer has been made in Japan since the 19th century, with four major beer producers (Asahi, Kirin, Sapporo and Suntory) dominating the local market. Here's our list of the top six major-label beers in Japan. Kanpai! (Cheers!)
Asahi Super Dry is Japan's most popular beer, and is known the world over. A great tasting beer that accompanies Japanese food to perfection, the name of this beer says it all: Super Dry, a beer with a light, crisp bitter taste and extremely sharp aftertaste.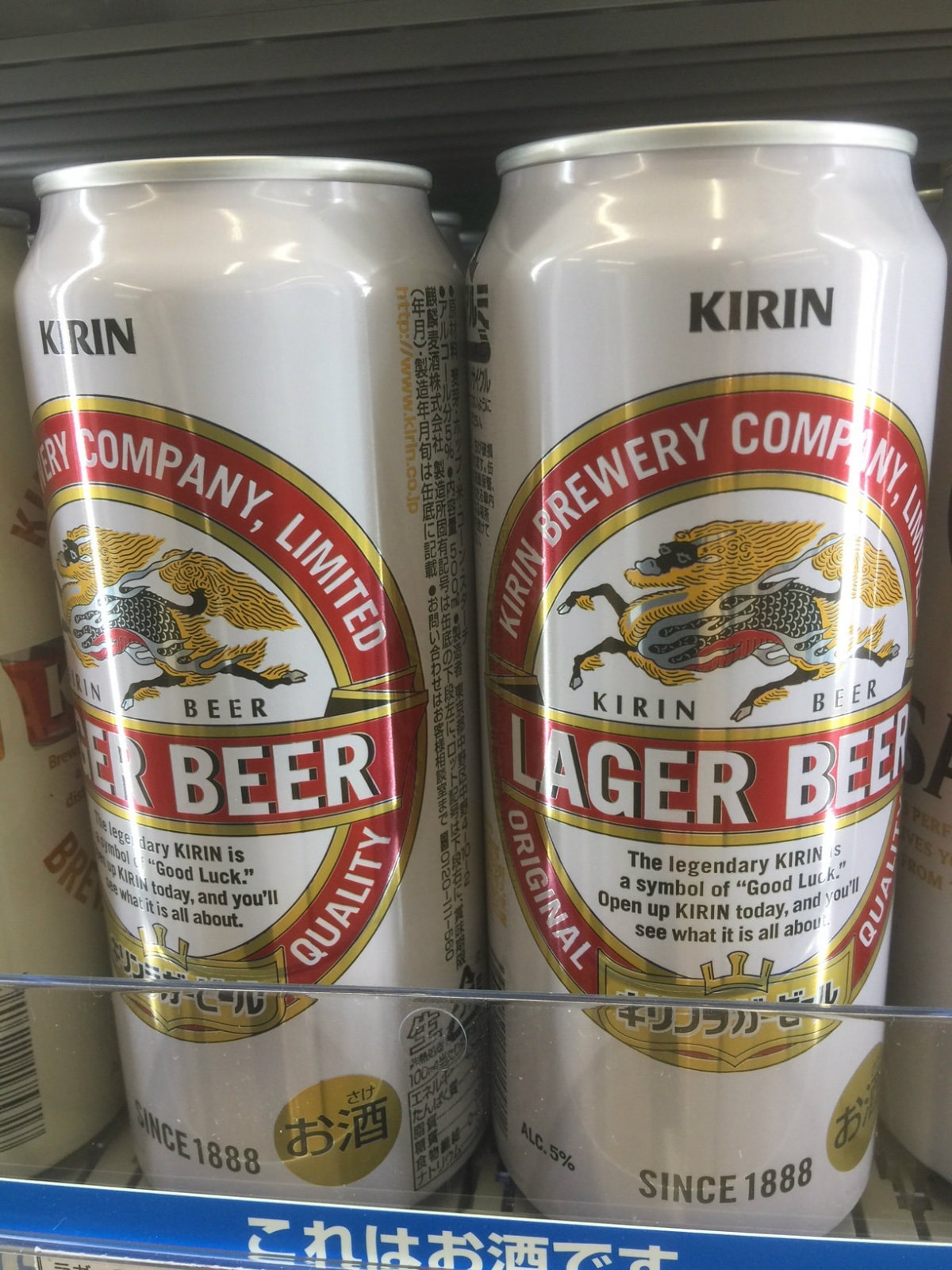 Kirin Lager is a Japanese lager-style beer that's one of the oldest and most popular beers in Japan. The flagship beer of Kirin Brewery Company, Limited, the pale lager has a nice grain aroma and crisp taste.
Kirin Ichiban Shibori is one of Japan's most acclaimed and best-selling beers, made with a distinctive bittersweet taste. The name of this beer literally means "first pressing," with the beer fermented using only the very first wort, producing a mild, pure and smooth-tasting beer.
3. Suntory The Premium Malt's
Suntory's The Premium Malt's is known for its quality, with a rich taste and pleasant aroma. Winner of two gold medals for two consecutive years in European competitions, this pilsner-style beer is easy to drink and extremely popular in Japan.
2. Sapporo Nama Beer Black Label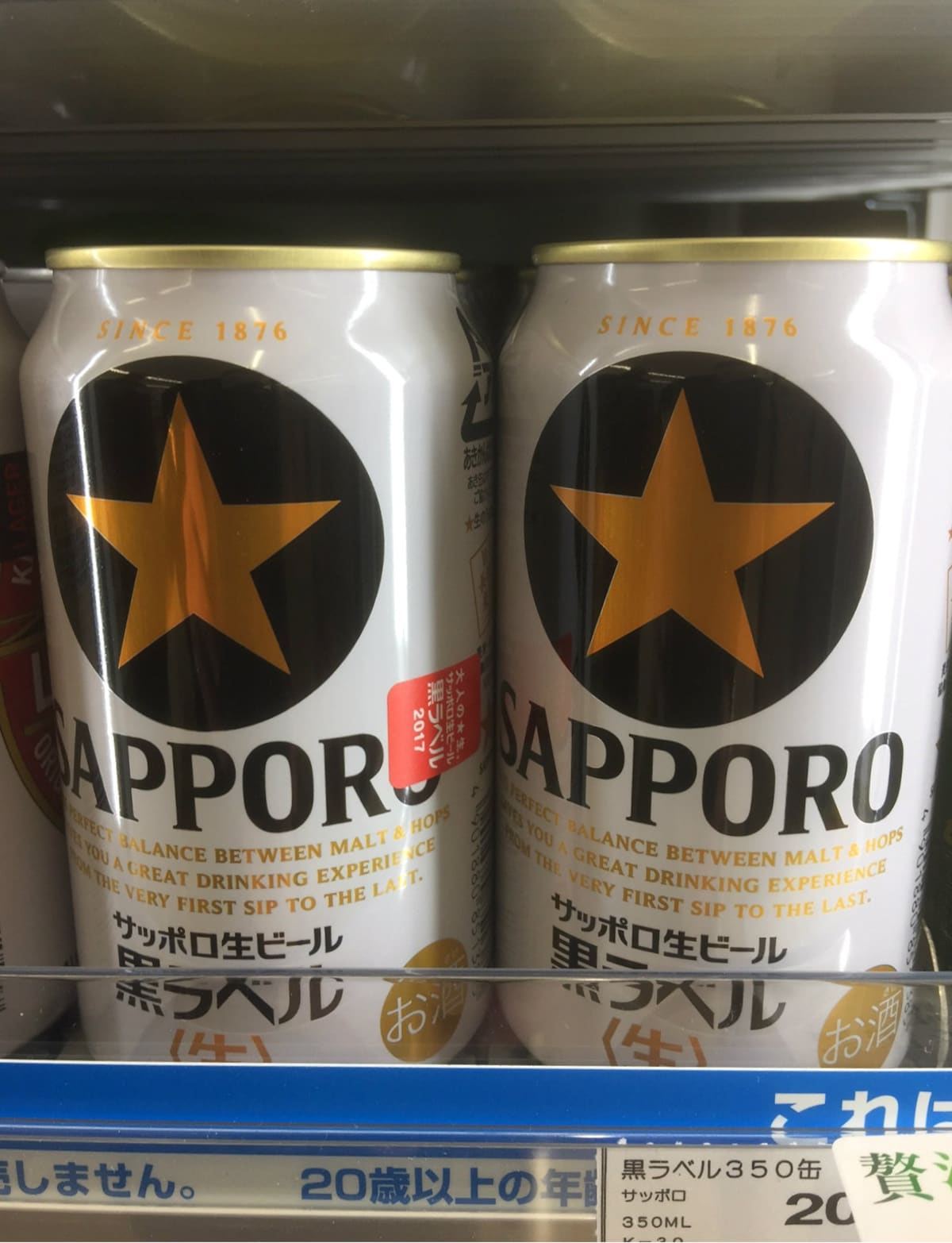 The flagship of Sapporo Breweries, this is a great beer for any time of the year. Sapporo Nama Beer Black Label is from the northern island of Hokkaido, and is made for those who have distinctive, mature tastes.
Sapporo Yebisu Beer is a little more expensive than the other beers on this list, but you do pay for quality after all. Popular among foreigners and beer enthusiasts in Japan, this beer is made following strict German rules, using quality ingredients also imported from Germany. The result is a beer with good aroma, great flavor, deep and rich intensity, and a clean finish.